A friend of mine just had a week that could fairly be characterized as one of the worst weeks a person can have. It was like a shit tsunami hit and just kept rolling in. The details aren't important. But I can say that if I had a week like that, the price of beer in the Tampa Bay area would probably go up a lot.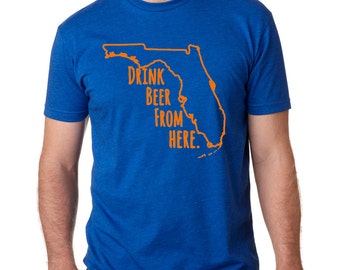 Some of the shit tsunami was the stuff that happens as part of life. It involved some passages that are as organic to life as life itself. And some were the result of hurt people hurting people. Sometimes people's reactions to circumstances are understandable, but that doesn't make them any less difficult or hurtful.
One of the most important things I could do for this person was to do something useful. To show support and do what I could so they could deal with the ongoing wave of shit.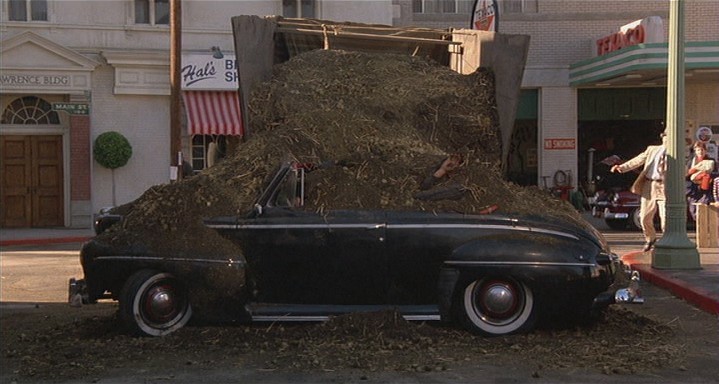 My pastor has, of late, liked to use the phrase "be a thermostat, not a thermometer." In other words, don't reflect the temperature of the situation you are in. Do what you can do lower the temperature.
Thermostats have hard jobs. They're the ones who remain calm and human when a person or a situation has just hauled off and kicked them in the nuts hard enough to be featured on Funniest Home Videos (because testicular pain is somehow hilarious). They're the people who can maintain their cool in the face of hostility and sometimes even talk the hostile person down.
I am not a good thermostat. But I am improving.
I recently had an opportunity to have long discussions with service representatives for my internet provider. Very long, very repetitive discussions. Hours long. On several occasions spaced over about two weeks.
I was not a good thermostat. I wasn't abusive. I wasn't a schmuck. But I was frustrated and annoyed (and for several of the conversations, sick). But I did make a point of saying that I was sorry that I was frustrated and that I knew it wasn't their fault that my internet wasn't working.
I could've done better. I could have controlled my frustration and anger. Though it was justified, it didn't really help the situation. But I could've done a lot worse, and at last I recognized my problem and did my best to manage it.
And I like to think the folks on the other side of the phone appreciated my efforts, at least a little.
Not everyone can be Gandhi. Not everyone can be Mr. Rogers. But everyone, starting with me, can try to be the person who, in difficult circumstances, doesn't add to the temperature.
It's not a thing you'll do instantly. But it is a thing worth striving for.
Because it's possible they could be drowning in their own tsunami. And I'd hate to think I added to it.